MSR India Limited is BSE Listed Company
 MSR India has always redefined its position through constant innovation and extension of its portfolio. Now, it desires to expand its operations and increase its efficiency.MSR India limited has innovative concepts and manufacturing products with unique features in its portfolio. MSR India limited has ambitious growth plans and is committed to responsible growth.  From focusing on producing clean and green products to investing and implementing healthy and innovative concepts. MSR India limited new product portfolio consists of world's first Seamless Copper Bottle. We are excited to redefine the contours of Indian copper water bottles sector. Our strength lies in fulfilling our commitments and our ability to manage well in the changing environment. We take pride in building lasting and trusting relationship with our customers along with a legacy of caring for our communities in and around our areas of operations.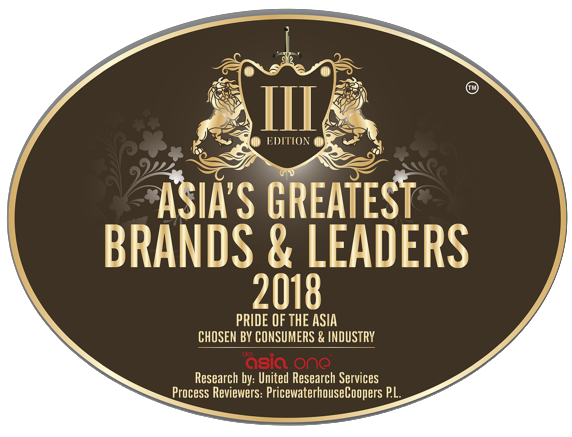 Our Philosophy is symbolized by this phrase as it expresses our determination to always take on new challenges and arduous mighty mountains.
There are so many technologies, new innovations that we need to master. they are infinite. each and everyone of us shell learns these new technologies and engineering advancements day by day, growing both individually and as a company which aims to become one of the leading companies of metal (copper) industry.
OUR VISION:
To be the most admired and responsible integrated Manufacturing Company delivering sustainable value to all stakeholders.
OUR MISSION:
Operating our assets at standard levels. Executing projects safely with predictable benchmark quality cost and time. Achieving best practices on care for the environment, care for the community, care for the customers and shareholders, and care for the people.